Posts Tagged 'Christchurch Auction results'
The Ray White McPherson Group in Christchurch have released their auction results for the past three months, which shows 75% of properties have sold successfully within the six week period after auction date.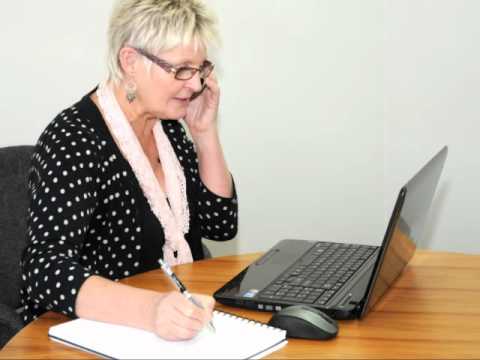 Tony McPherson, head of the McPherson Group, said that the auction method of marketing has definite benefits for sellers and buyers within theChristchurchregion. "It allows for completeness of information to be sourced prior to the auction date and also allows buyers who are considering purchasing a defined period of settlement, which is providing much more certainty for both parties."
The following graph shows the split between all of the properties that have been sold, which totals 81%. The period leading up to the auction day and six weeks after the auction have seen the clearance of 75% of properties, with a further 6% sold over the following six weeks.
The McPherson Group specialises in auction marketing, with all sales consultants trained through an intensive auction programme which includes preparing properties for sale and also the collating of information that is required from buyers within the Christchurch market.
.